Barb was raised in southern California and moved to the Bay Area to attend college when she was seventeen. She earned a Bachelor's Degree in Clinical Psychology at U.C. Berkeley, and a Master's Degree in Clinical Psychology at JFK University in the 1980's. 
As a refuge from the demands of her child abuse job, Barb developed hobbies that were calming or a distraction or an outlet, like organic gardening, tiling, mosaic, painting, stained glass, construction with her sister, playing pool… and writing.
Barb retired in 2012 after 22 years as a child abuse investigator. Barb's chapbook, Boxing Without Gloves, came out in November 2014 on Finishing Line Press, and it was shortlisted for the 2015 Rubery International First Book Prize in London. Barb is currently working on a new collection, Once the Thunder Stops. She lives in the Bay Area and studies with poet Jude Nutter.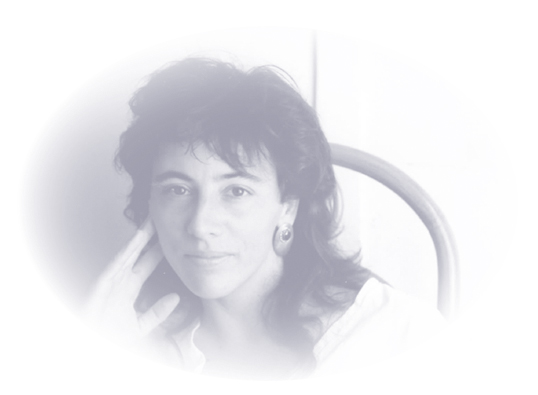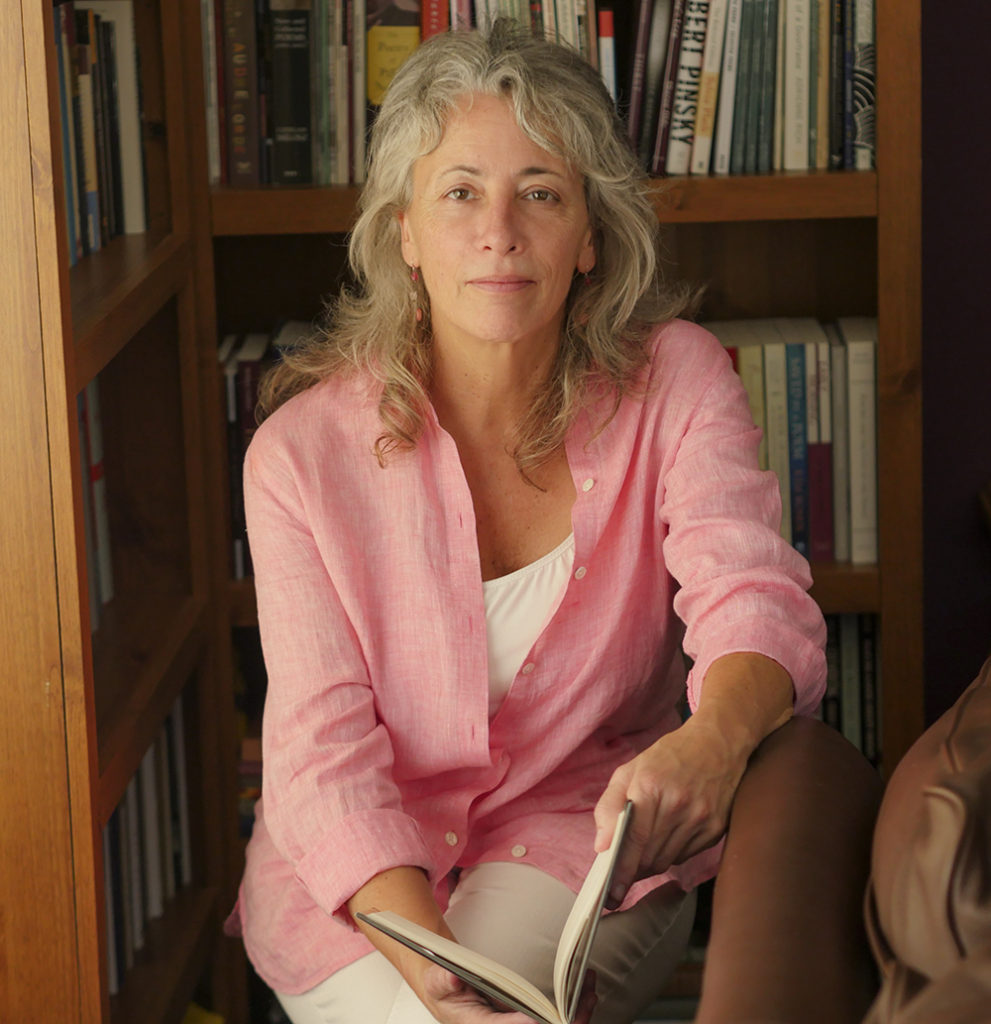 News and Accomplishments
2016 
Barb has been published in the Apogee Journal Queer History Folio. Under Contributors, click on Barb's name to read her poem, ASH.
A to Z was published in CALYX Journal Vol 29:1  March of 2016 to coincide with the journal's 40th anniversary!

2015 
Barb's poem Underbelly of the False Ballet was a finalist for the Peseroff Prize, third out of 1,000.You can read the poem here!
Boxing Without Gloves was shortlisted for the Rubery International First Book Award in London!
Barb was interviewed & read her poetry, along with 4 other poets, on KPFA Radio. She read during the 11:00pm hour with two other poets for national poetry month on the BAJABA (Bay Area jazz and blues artists) radio show 94.1. If you missed the broadcast, the show will be available for listening and downloading for the NEXT TWO WEEKS only via the website KPFA.ORG. It is the BAJABA show on 4/25/15.